Improving Community Quality
The Highland Community Foundation serves as a catalyst to connect people who care with causes that improve the quality of community life by advancing cultural, educational, economic and social opportunities, while preserving community heritage and helping donors create a permanent legacy in Highland.
Support Our Mission!
You can support Highland Community Foundation by shopping through smile.amazon.com!

Our Mission
To  provide programs and projects that will enhance the community and its residents.
Latest Projects
View our latest projects and see what Highland Community Foundation has to offer.

Support the Mission
Help provide funding for programs and projects  in our community by donating today.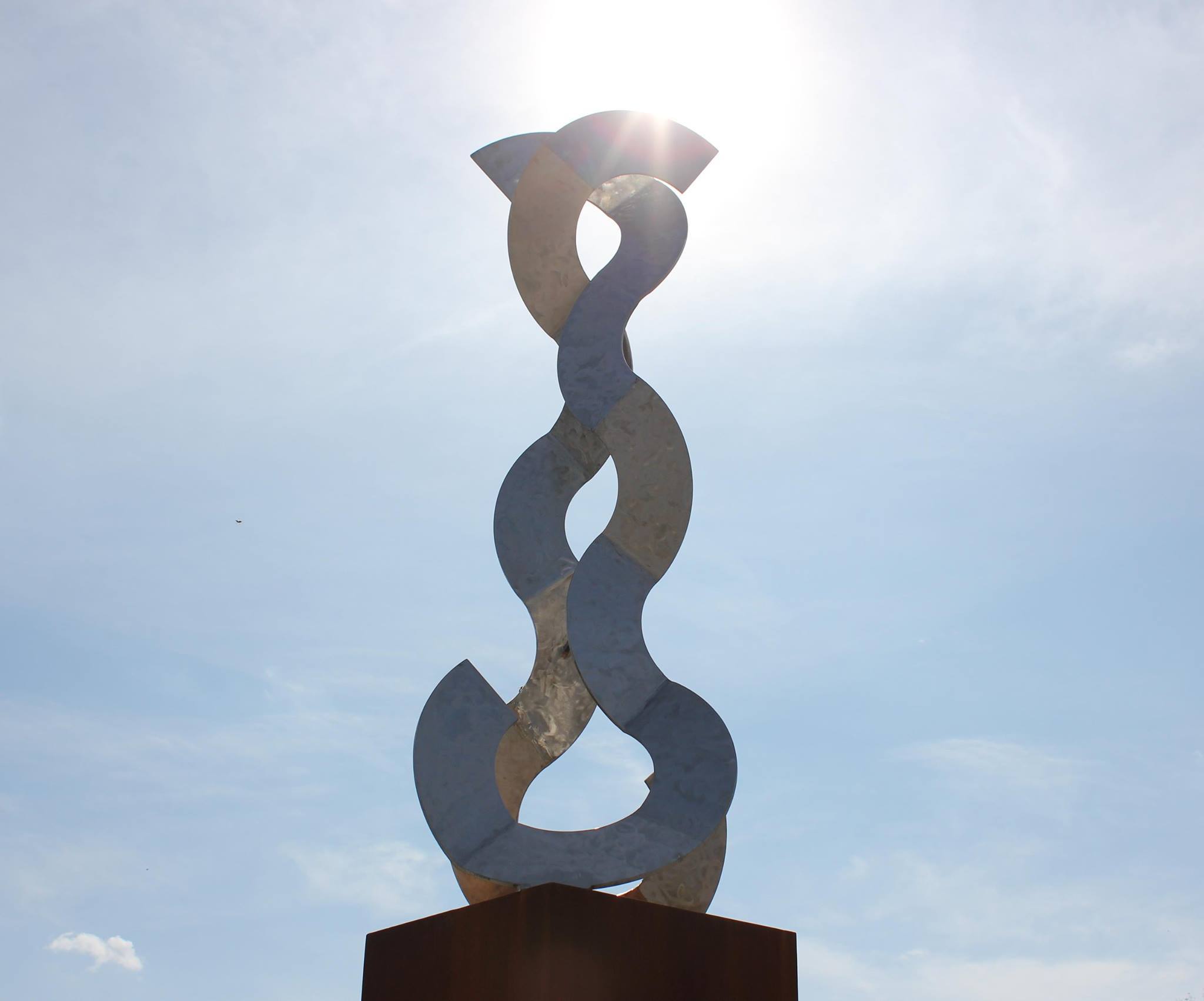 What We Do
The Highland Community Foundation is the driving force of beautification in the Highland, Indiana community and town. HCF works to fund projects and programs that benefit the town and its residents.
Latest News
Stay informed with the latest news from the Highland Community Foundation. View projects, programs, press releases and more.
"Highland Roast", a special roast developed in partnership with Smalltown Coffee Co., is getting a facelift, with the introduction of new packaging and branding. Smalltown recently completed refreshing their brand, bags and labels, leading to the creation of...
read more
Please help HCF on Sunday, August 18th, between 10:30 am and 9pm and have a #Meal4HCF at MOD Pizza, 10441B Indianapolis Blvd. (Highland Grove Shopping Center). We need 20 to RSVP to be able to lock the event in. Tell your friends! To RSVP, go...
read more
HCF Projects
The Highland Community Foundation is proud to provide programs and projects throughout the community of Highland, Indiana.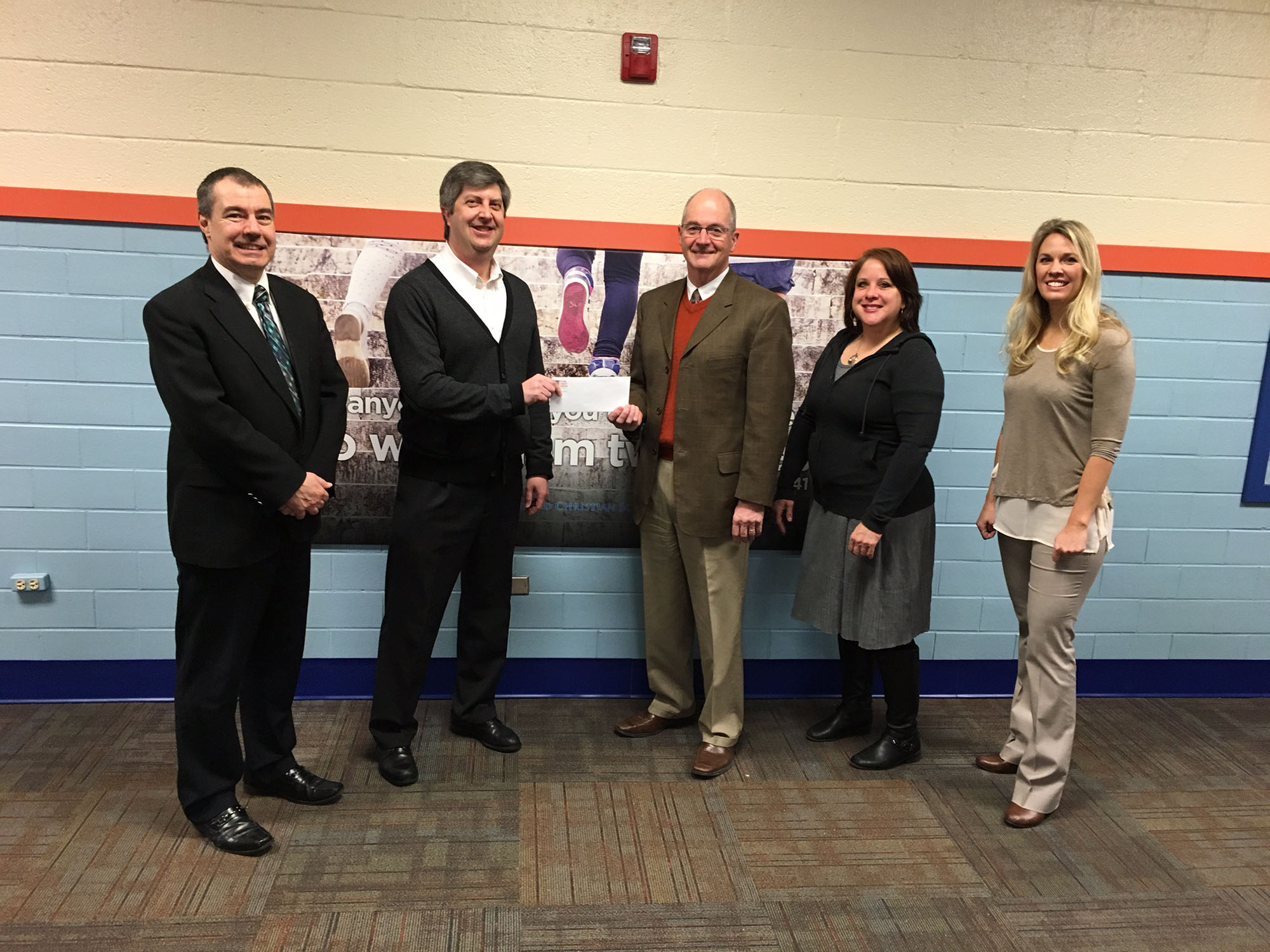 "Highland Has Art"
HCF has awarded almost $5,000 to date for worthy Highland art projects, and is leading the way toward the creation of a Highland Arts Council
Community Canopy Project
Working with NIPSCO and the Arbor Day Foundation, Highland Community Foundation provided one hundred free trees to residents of Highland
Help Improve Our Community
The Highland Community Foundation is working to improve the Quality of Life of our town. Quality of Life is vital to the well being of a community and its residents. Through our work, we are looking to help make Highland the best it can be, so it will remain a wonderful place to live, work, play, visit and do business.